Excellence in
everything

we do
We believe in pursuing excellence in everything we do. Dedication to delivering outstanding results sets us apart. With attention to detail and a strong commitment, strive to achieve excellence in every task, big or small.
Explore the clear path we follow to bring ideas to life with precision and impressive results. Witness the strength of our organized approach as we move from planning to making it happen.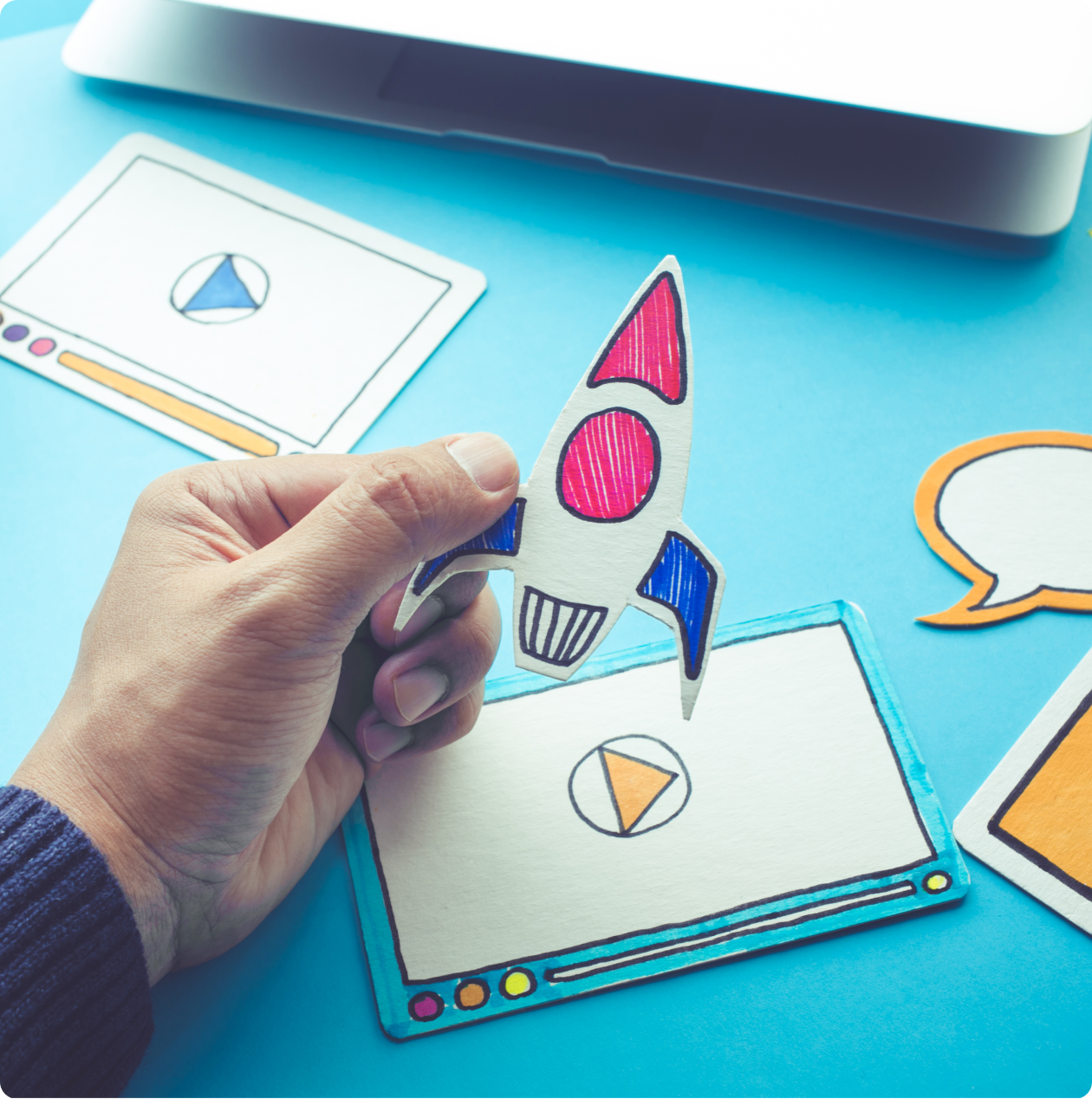 Ensures software functionality meets requirements through real-world scenario simulations. Thorough testing validates features, resolves issues, and ensures high-quality and reliable software solutions.
Validates the interaction and integration between software components, ensuring seamless operation and addressing compatibility issues. It verifies data flow, communication, and functionality to ensure a robust and cohesive software system.
Make sure systems can handle growth by designing scalable architecture and infrastructure. It prioritizes performance, reliability, and usability as the software scales to meet evolving needs.
Got an idea in your mind?
Got a business idea or facing any issue with an already developed flutter app? Schedule a free meeting and let's discuss your project.